Welcome to Zhongshan Tuer Precision Manufacturing Co., Ltd.
undefined
undefined
ABOUT US
Foshan Norhs Construction Material Co., Ltd,is a factory working in exquisite mirrors design,producing and export completely. Currently we have a variety of modern aluminum profile,stainless steel irregular shape,wooden frames,stylish metal bending, artificial leather,paving and other technology home furnishing designer combination with lights.The frame surface is with powder coated, paint,PVD and Oxidation.The mirror utilizes erosion free silvered mirror glass,that preventing traditional"black edge"trouble and anti-rust in the bathroom steaming humidity.All these categories are very attractive and we have had a good reputation among our customers.
Norhs,insisting to keep pace with each client's demand,continue to extend and upgrade the product lines yearly.We constantly communicate with each other and more strive for perfection.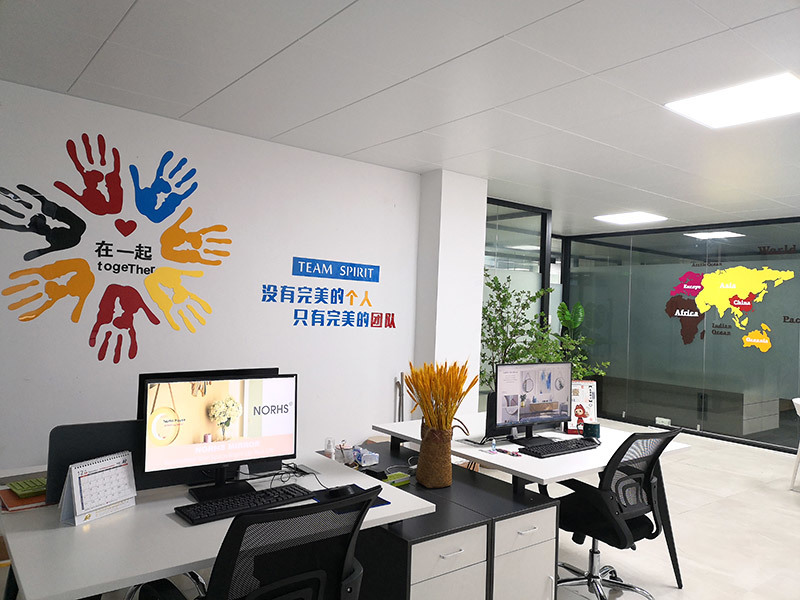 CopyRight © 2022 Zhongshan Tuer Precision Manufacturing Co., Ltd. Rights Reserved