Welcome to Zhongshan Tuer Precision Manufacturing Co., Ltd.
---
Name: Folding grille light with six
Watt: 6w/10w
CRI: Ra>90
Lumen: 507/845Lm
Voltage: 40-48V
Size: 125*60.7*26.6mm
CCt: 3000k/4000k/2700-6000k
System Options: No Dim/Bluetooth/Zigbee

---
In terms of functionality, this grille light offers a variety of lighting options. It can be used as a primary source of light in a room or as an accent light to highlight specific areas or objects. The adjustable angle feature allows for precise lighting control, enabling users to create the desired ambiance.
The grille light is also energy-efficient, equipped with LED bulbs that consume less power while providing ample illumination. This makes it an environmentally friendly choice and helps in reducing electricity bills.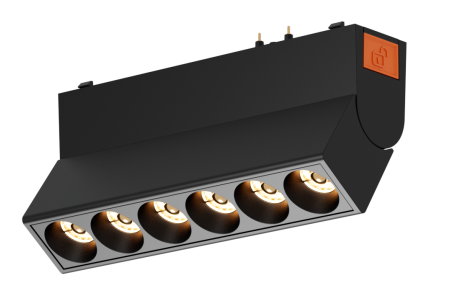 ---
undefined

CopyRight © 2022 Zhongshan Tuer Precision Manufacturing Co., Ltd. Rights Reserved