Welcome to Zhongshan Tuer Precision Manufacturing Co., Ltd.
---
Apple Pendant Light Zoomable
---
Watt: 10w
CRI: Ra>90
Lumen: 550Lm
Voltage: 40-48V
Size: Φ100*100mm
CCt: 3000k/4000k/2700-6000k
System Options: No Dim/Bluetooth/Zigbee

---
It is a type of adjustable focus apple pendant lamp. This pendant lamp adopts modern design and innovative technology, which can achieve different lighting effects by adjusting the focusing distance of the light. This pendant lamp uses high-quality metal and glass materials, combined with a minimalist and fashionable exterior design, suitable for use in various indoor spaces such as bedrooms, living rooms, restaurants, etc. Its characteristic is the adjustable focus function. Users can change the focusing distance of the light by rotating the circular adjuster on the lampshade. When adjusted to a short focal length, the light is concentrated in a small range to illuminate a specific area or object; When adjusted to a long focal length, the light can spread to a larger range, illuminating the entire room.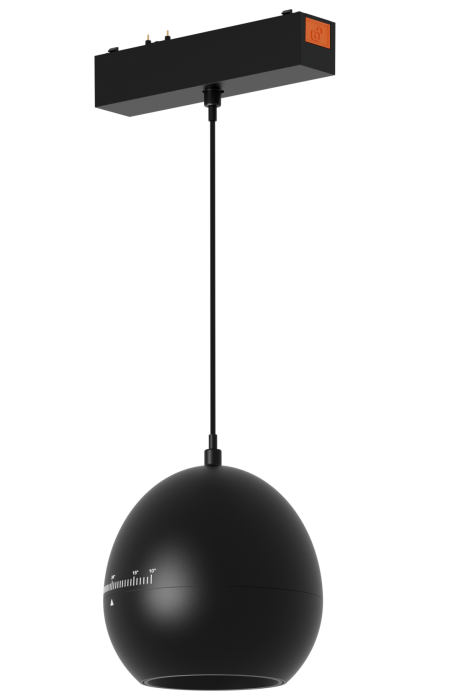 ---
undefined

CopyRight © 2022 Zhongshan Tuer Precision Manufacturing Co., Ltd. Rights Reserved