Welcome to Zhongshan Tuer Precision Manufacturing Co., Ltd.
---
Name: Spot Light 10W Zoomable
Watt: 10w
CRI: Ra>90
Lumen: 550Lm
Voltage: 40-48V
Size: Φ55*115mm
CCt: 3000k/4000k/2700-6000k
System Options: No Dim/Bluetooth/Zigbee

---
Spot Light 10W Zoomable is a 10 watt adjustable spotlight. It adopts advanced focusing technology, which can adjust the focal length of the light according to needs, achieving the conversion from focused beam to scattered beam. This makes the Spot Light 10W Zoom very suitable for displaying specific objects or areas, and can adjust the distribution of light when needed. This spotlight has excellent brightness and color reproduction, providing clear and bright lighting effects. It also has a long service life and low energy consumption characteristics, which are energy-saving and environmentally friendly. Spot Light 10W Zoomable is suitable for various indoor and outdoor scenes, such as exhibition halls, shopping malls, hotel lobbies, etc. Its simple and modern design allows it to match various decorative styles and bring unique and dynamic lighting effects. Whether for commercial or home use, Spot Light 10W Zoomable is a reliable and practical choice.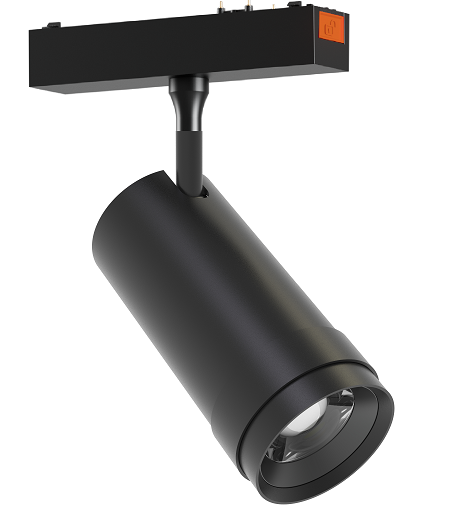 ---
undefined

CopyRight © 2022 Zhongshan Tuer Precision Manufacturing Co., Ltd. Rights Reserved