Welcome to Zhongshan Tuer Precision Manufacturing Co., Ltd.
---
Name: Spot Light 15W Fix Focus
Watt: 105
CRI: Ra>90
Lumen: 1423Lm
Voltage: 40-48V
Size: Φ55*115mm
CCt: 3000k/4000k/2700-6000k
System Options: No Dim/Bluetooth/Zigbee

---
Spot Light 15W Fix Lens is a 15 watt spotlight equipped with a fixed lens. This type of lamp is suitable for illuminating specific areas or objects. A fixed lens can ensure the focus of light and the projection distance of light, enabling it to effectively focus the light to the area that needs to be illuminated. Spot Light 15W Fix Lens not only has good lighting effects, but also saves energy and has a long service life. It is suitable for indoor and outdoor places, such as exhibition halls, shopping malls, auditoriums, museums, etc. This spotlight has a simple appearance design and is easy to install, which can meet various lighting needs. Whether for commercial or home use, the Spot Light 10W Fix Lens is a lamp choice worth considering.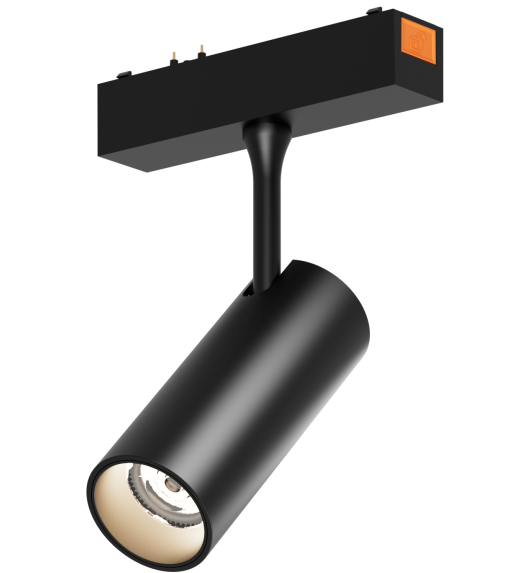 ---
undefined

CopyRight © 2022 Zhongshan Tuer Precision Manufacturing Co., Ltd. Rights Reserved